We offer consultations via telephone and Professional Hypnosis sessions via Zoom so are easily accessible with your schedule whether you live in St. Petersburg, Tampa, Clearwater or anywhere in the United States.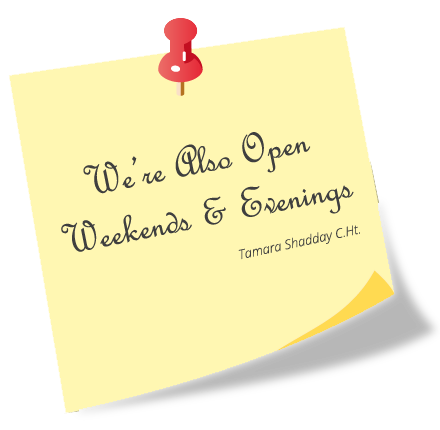 We are available to our clients evenings and weekends, 7 days a week making scheduling convenient for everyone. On your free telephone consultation you will meet YOUR Certified Hypnotist, and Holistic Life Coach Tamara for your consultation.
This is where she explains the wonderful experience of hypnosis and asks you the necessary questions so she is able to personalize your sessions just for YOU.
You will have a chance to ask all your questions too! See for yourself what a relaxing, enjoyable, life changing experience hypnosis really is at St. Petersburg Hypnosis Center LLC.
If you simply want to book an appointment now, you can at any time. It's fast. Easy. And convenient. There's no telephone tag. No delays. You can see my schedule online at any time and reserve the date and time that is most convenient for you.
Rescheduling/Cancellations: In the event you need to reschedule or cancel your appointment, please do it via text or telephone.
*Individual results may vary